Emergency Medicine
With the HealthCare Simulation Center
Exploring medical careers

Having a plan of action in an emergency situation

Learning CPR, how to apply a tourniquet, and intubate
Greenville HealthCare Simulation Center creates a day-long experience for Benjamin Franklin Experience students to provide a glimpse into emergency medicine. In a hands-on training environment typically limited to medical students, BFE teens are led through exercises demonstrating how to:
intubate a patient not breathing;
perform CPR; and
apply a tourniquet.
Working on high-tech simulators capable of breathing, bleeding, blinking, and talking, students learn how they could take meaningful action during a medical emergency. They also gain exposure to the incredible field of medicine through a team of passionate and highly-accomplished experts.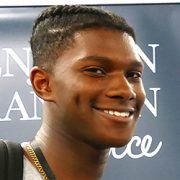 I realized I might want to be a physician's assistant.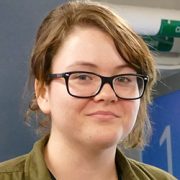 In the last year of high school I kind of pigeonholed myself saying, I can't go to medical school. Now I'm looking at that in a new way and considering it as an opportunity. Maybe I can go to medical school.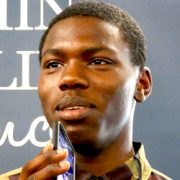 My joy today was learning how to do CPR, so now I feel like Superman.
Instructors
Meet the remarkable team from Greenville Health System who gave their time and talent to BFE's bright young leaders.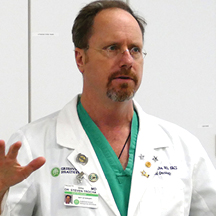 Steven Trocha, MD FACS
Surgical Oncology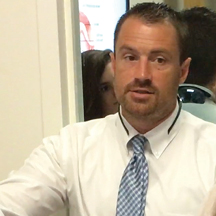 Phil Head, BHS, NRP, CCP
Manager EMT Program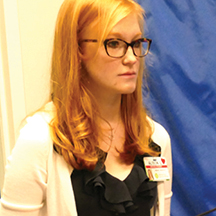 Alli Lehane,
Medical Student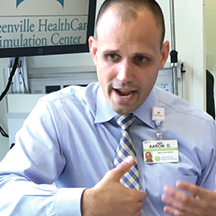 Aaron Dix NRP, MBA
Director Simulation Education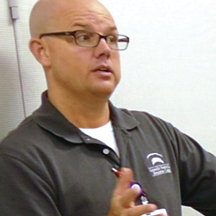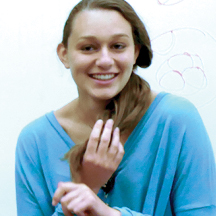 Teddy Stoikov,
Medical Student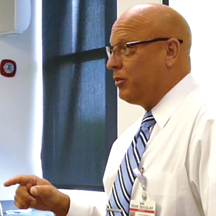 Dean Douglas, MHA
EMT Instructor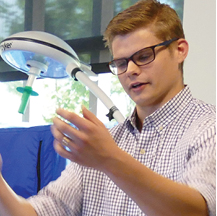 John Hanna,
Medical Student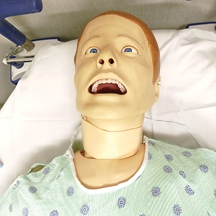 Contact Information
(864)246-8123
AidJoy
P.O. Box 2531
Greenville, SC, 29602