The Richard Few Introspective Leader Award
Benjamin Franklin Experience is delighted to announce a new award available to one outstanding student this year. BFE Board Member, Richard Few, is an introspective leader whose career has quietly shaped the Upstate for the last three decades.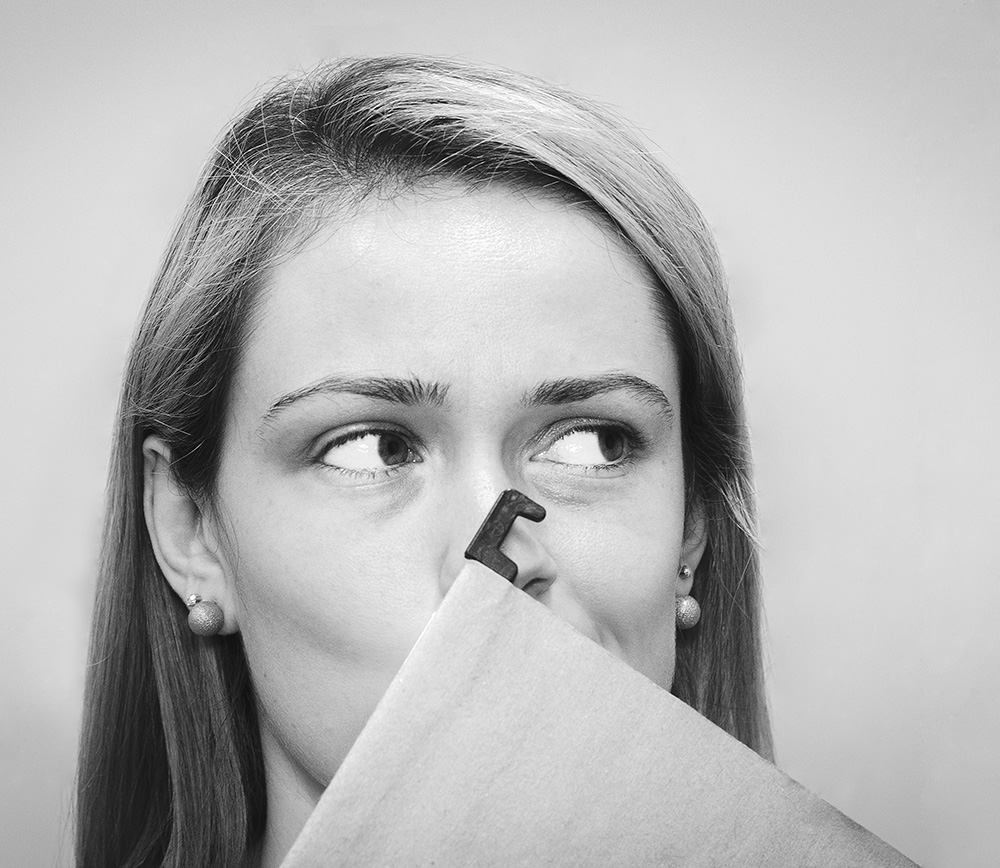 Defining Introspection and Leadership
At BFE, we define introspection as "someone who gets his or her energy from alone time rather than socializing." Introverts are typically introspective, quiet (but not necessarily shy), deeply observant and have a few close friends.
By contrast, their extroverted counterparts get their energy from other people, are outspoken in groups, think out loud, have many friends (and make them easily).
At BFE, we define leadership as "the process of influencing others in a manner that enhances their contribution to the realization of group goals." So if most people assume that sociable leaders are better able to influence others, how are introspective leaders successful?
Richard's Leadership in Action
Richard is a tax attorney who has helped major corporations bring their businesses to South Carolina by negotiating incentives on their behalf with state and local governments. His clients have included GE, Michelin, Spring Industries, and 3M to name a few. Richard's work has helped to create thousands of jobs, and bolster the economy and reputation of the Upstate.
How has he been able to influence others to realize group goals as an introvert? Richard attributes his success to a deep desire to truly understand and empathize with everyone he works with. He describes himself as analytical, and observant, with a belief in doing what is best for everyone involved as a matter of principle. Grasping the nuance of what is necessary to create successful outcomes, combined with genuine caring, creates confidence and trust—necessary components when influencing others to enhance their contribution to the realization of group goals.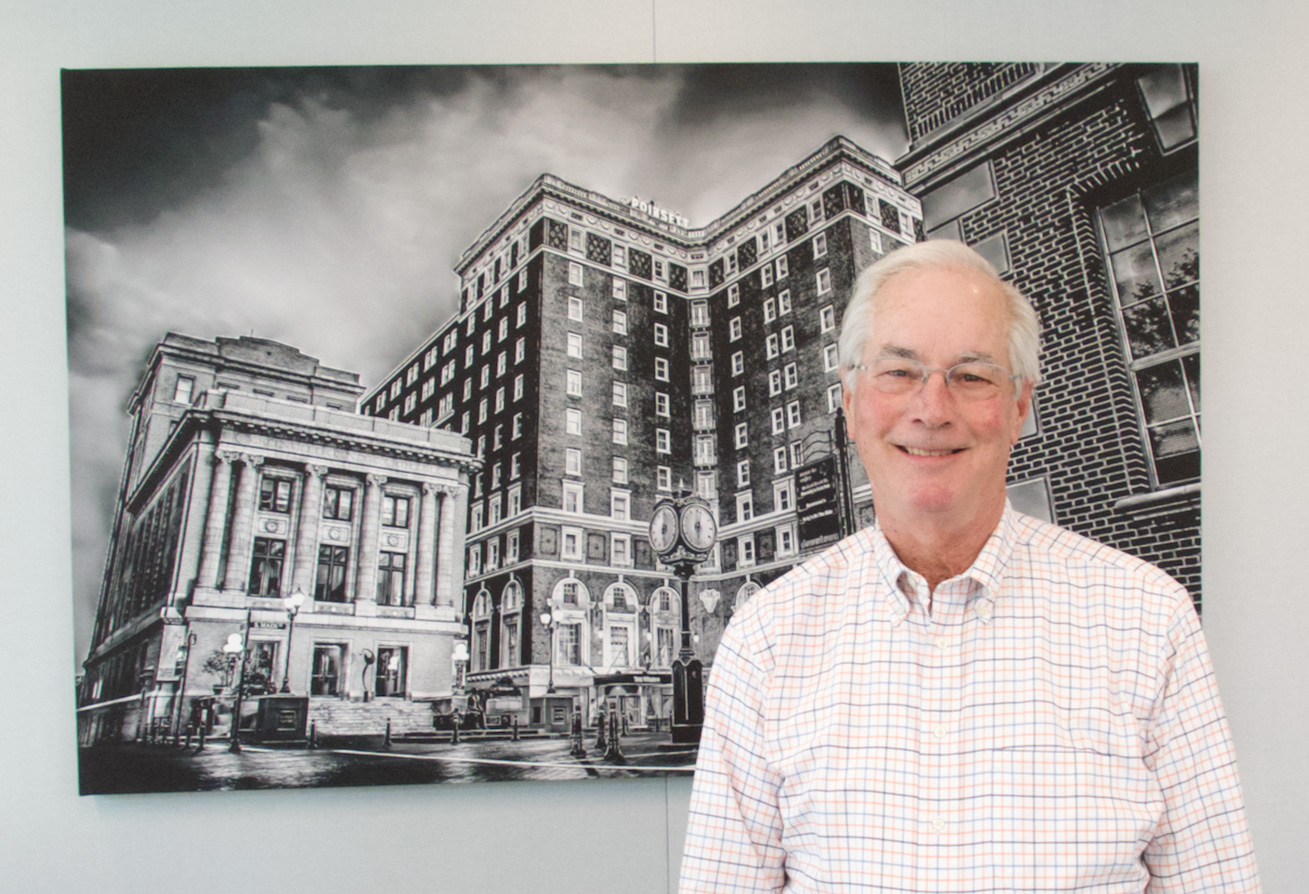 Richard's award will be awarded this year to the applicant that best exhibits these traits. Part of the BFE student nomination and application process asks where students place on  introversion/extroversion and leadership continuums. The program has experiences designed to challenge students on both ends of this personality and leadership spectrum, giving everyone a chance to step out of their comfort zones, and shine. It is just one of several elements of diversity that BFE embraces, demonstrates and extols.
Stay tuned for the introspective leader award announcement. (Sign up for our newsletter if you haven't already!)
More on Introspective Leadership
Contact Information
(864)246-8123
AidJoy
P.O. Box 2531
Greenville, SC, 29602